Leverage Digital Marketing To Grow Your Reseller Hosting Business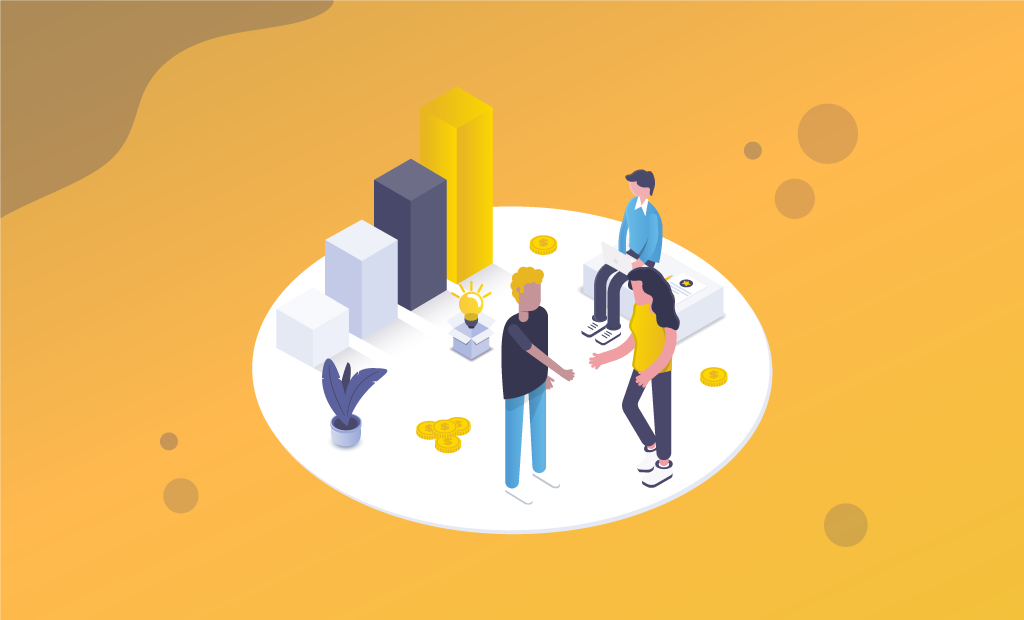 There has been a steep increase in businesses launching websites in recent years. This has increased the demand for web hosting in India. While web hosting companies are trying to meet the increased demand, Hosting Reseller companies have also established profitable businesses.
Starting a Reseller Hosting business is easy since you have to purchase a reseller account, create smaller hosting packages, and sell them to websites.
However, with the competition between resellers increasing, it is important to market your services optimally to attract and retain clients. This article will discuss leveraging digital marketing to grow your Reseller Hosting business.
There are many hosting companies offering Reseller Hosting services to resellers. Before finalising a Reseller Hosting provider, make sure that you consider important aspects like server uptime, technical support, hardware quality, etc.
You can choose between Windows and Linux Reseller Hosting based on the expected needs of your clients. Here are some tips for marketing your Reseller Hosting business efficiently.
1. Search Engine Optimisation
In today's times, search engines are the primary drivers of site traffic and have a direct bearing on the success of a business. Hence, it is important to optimise your website for search engines.
Make sure you follow effective SEO practices and approach your target market meticulously.
2. Leverage Content Marketing
Not all site owners are technically skilled. Hence, they usually have many questions about hosting a website's technical aspects.
As a hosting provider, ensure that you create blogs, infographics, and other forms of content that address the common concerns site owners face. This can help you establish your brand.
3. Email Marketing
This is still one of the most effective ways of reaching out to potential and existing clients. There have been many types of research done that prove that people are more likely to read emails than social media posts.
Hence, ensure that you create a distribution list of existing and potential clients and regularly share newsletters and offers via email.
4. Social Media Marketing
Today, people spend a lot of time on social media platforms like Instagram, Twitter, etc.
Use these platforms to create awareness about your brand and interact with site owners. You can opt for posts or paid advertisements based on your marketing budget and goals.
5. Respond to reviews
People are more likely to leave reviews about your services if they are highly satisfied or dissatisfied.
Responding to all kinds of reviews online is important to create a positive brand image. This helps people see you as a responsive brand that cares about what its customers think.
Summing Up
While Reseller Hosting allows you to launch a web hosting business in no time and with minimal investment, it is important to remember that establishing a reseller business requires a lot of effort.
Digital marketing tools can create a brand image and reach new customers while keeping your existing customers happy. So follow the tips mentioned above and grow your business to dizzying heights. Good Luck!